Made to order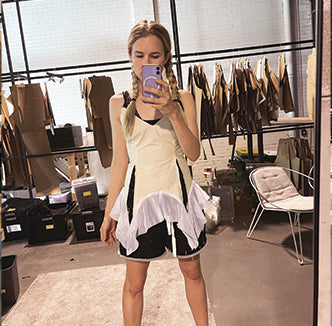 How
Everything on this shop is made-to-order. This means our skilled team will only start working their magic after we've received your order.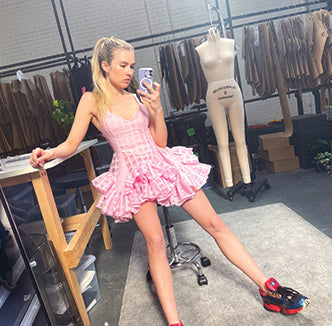 why
Everything is made in Melbourne by our very skilled and experienced female team. By supporting this process you are supporting the local fashion trade (designers, pattern-makers and machinists) and contributing to a less wasteful society.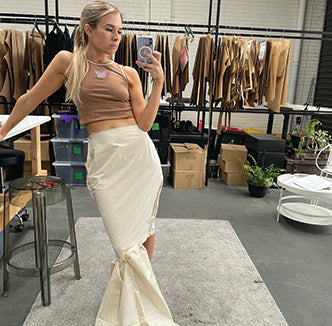 when
Between 2 and 4 weeks! Your patience is appreciated - we work very hard to get orders out ASAP but Pazadz is 'slow-made' due to the specialty nature of our product. If you need your order by a specific date please email us with the details before ordering.