Saint Sequin Skirt
Open media in modal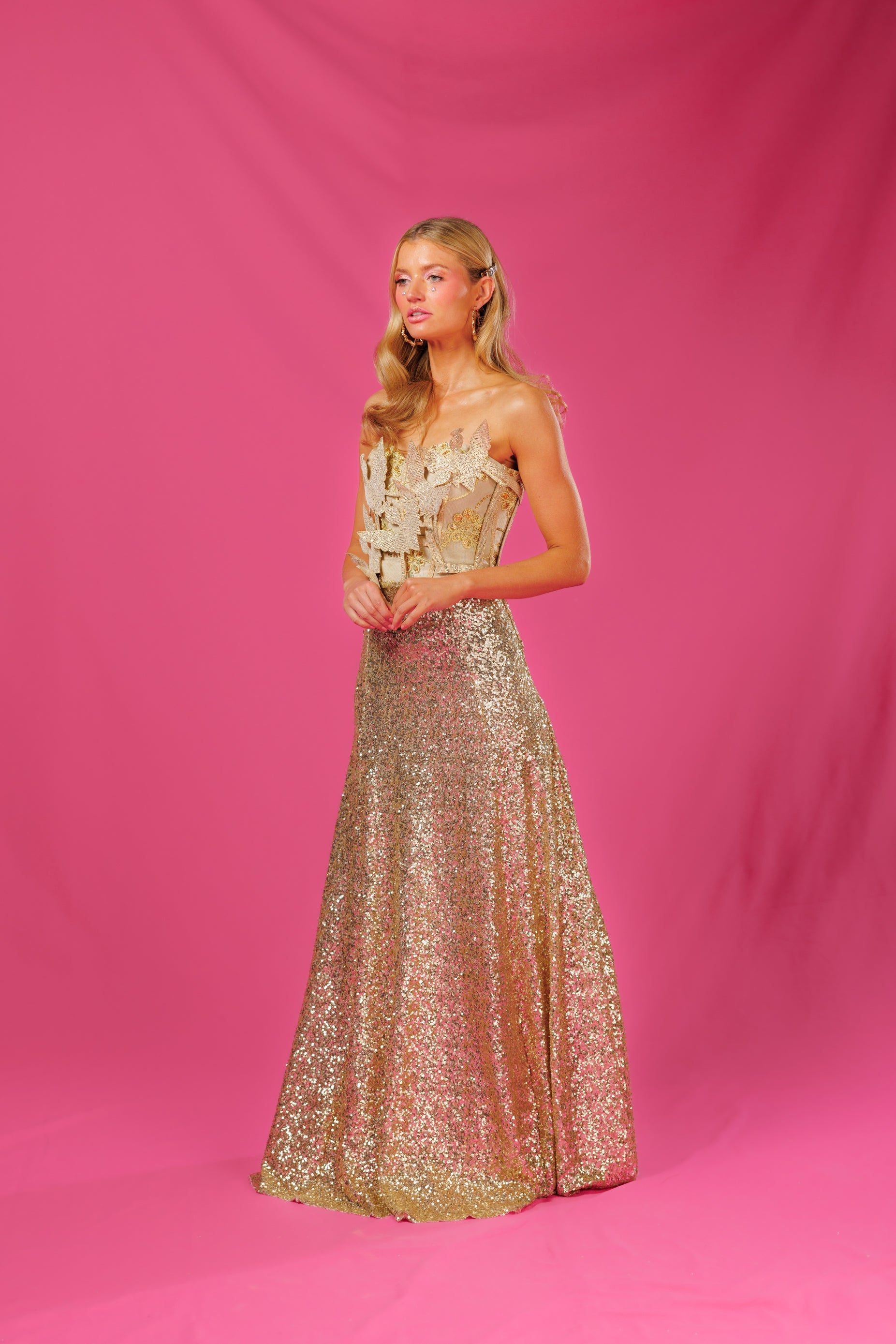 Open media in modal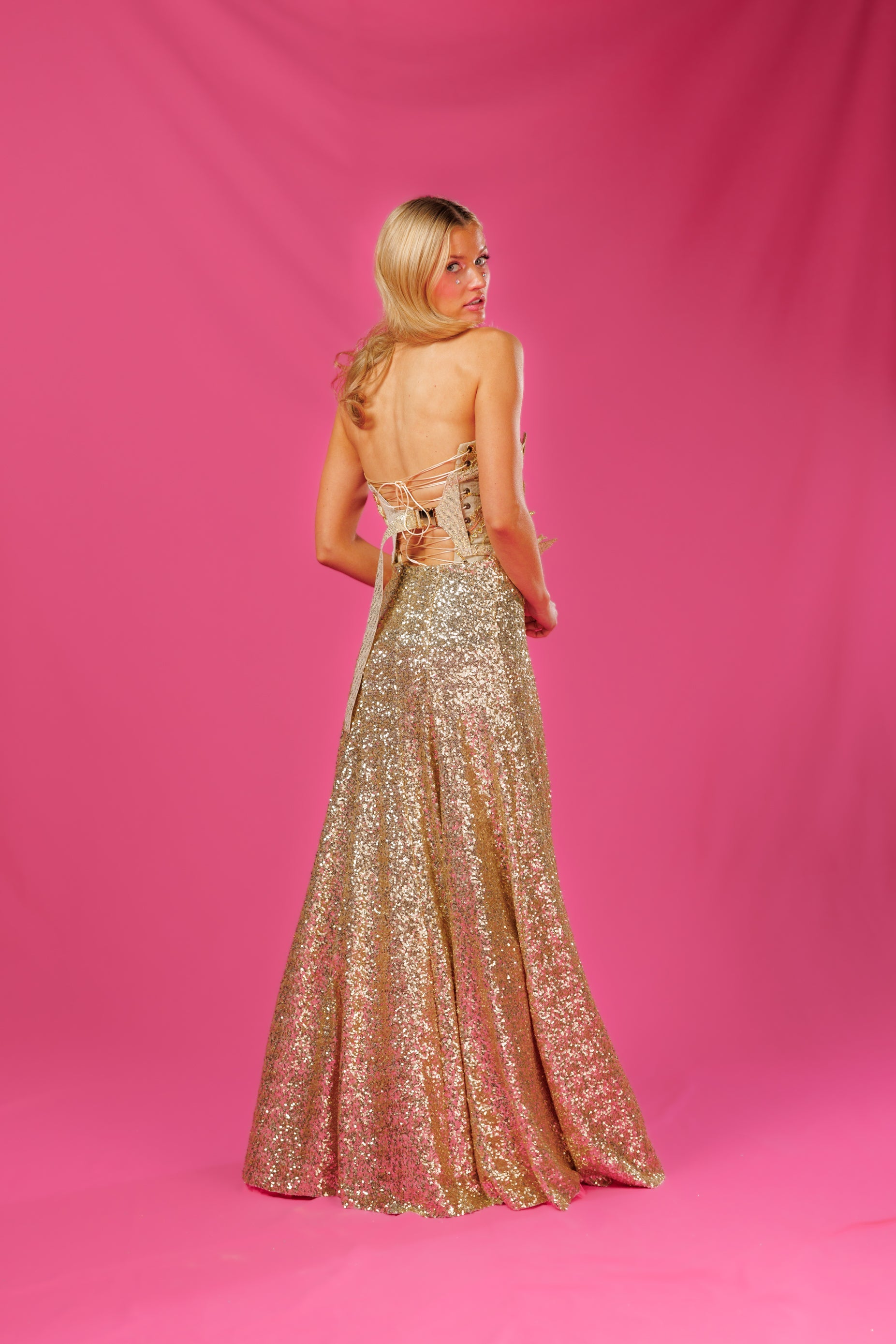 ♥︎ Super shiny crunchy sequin texture all over
♥︎ Stretchy waist (super wide internal waist cincher)
♥︎ Tulle layer inside
Sizing

 Match your body measurements to the size chart below:

AUS 6

AUS 8

AUS 10

AUS 12

AUS 14

AUS 16
Bust
82 cm

87 cm

92 cm
97 cm
 102 cm
107 cm
Waist 
63 cm
68

 cm

73 cm
78 cm
83 cm
88 cm
Seat
88 cm
93 cm
98 cm
103 cm
108 cm
113 cm

  

How to measure:

Measure around bare skin / knickers only.
Stand in front of a mirror or if possible, get a friend or lover to help you.
Stand straight with feet hip distance apart.
Tape measure should be straight (parallel to the floor) at all times.
Keep your posture relaxed, don't breathe in or suck in your tummy
Repeat: I am Sliving! I love myself!
Bust circ: Measure at the fullest part of your bust
Waist Circ: Measure around your body at the narrowest part of your torso
Seat Circ: Measure around the fullest part of your backside, around to the front of your thighs. This is usually the biggest part of your lower body

 

Can't see your size? contact us to request a custom
WAIT TIME

Everything on this shop is made-to-order. This means our skilled team will only start working their magic after we've received your order.

Most orders are fulfilled within 3-4 weeks!

Your patience is appreciated - we work very hard to get orders out ASAP but Pazadz is 'slow-made' due to the specialty nature of our product. If you need your order by a specific date please email us with the details before ordering.
Cancel Fast Fashion!

A message from Paris.

At Pazadz we believe clothes are a long term commitment.

The most sustainable practise you can adopt is to wear your clothes as much as possible! I love all of my old clothes. I will always have room for beautiful well-made things in my wardrobe, no matter how old or off-trend they are. This is my dream for pazadz - that one day my dresses will become somebody's vintage and people will continue to wear and love them well into the future.

We love sequins and colour and new clothes, but we fight passionately against fads and fast fashion! Please carefully consider your purchase. Buy fabulous clothing that you absolutely LOVE, and know you will continue to love for as long as possible.
Support your local girl gang

Made in Melbourne - Slow Fashion, made by hand. Female-owned and operated.

Garment manufacturing is generally a low-paid, female-dominated trade, despite the incredible skill and craftsmanship behind a piece of clothing. We firmly believe in supporting Australian designers & makers, growing the local industry and cultivating a love for the
remarkable & historic slow art of dress making.